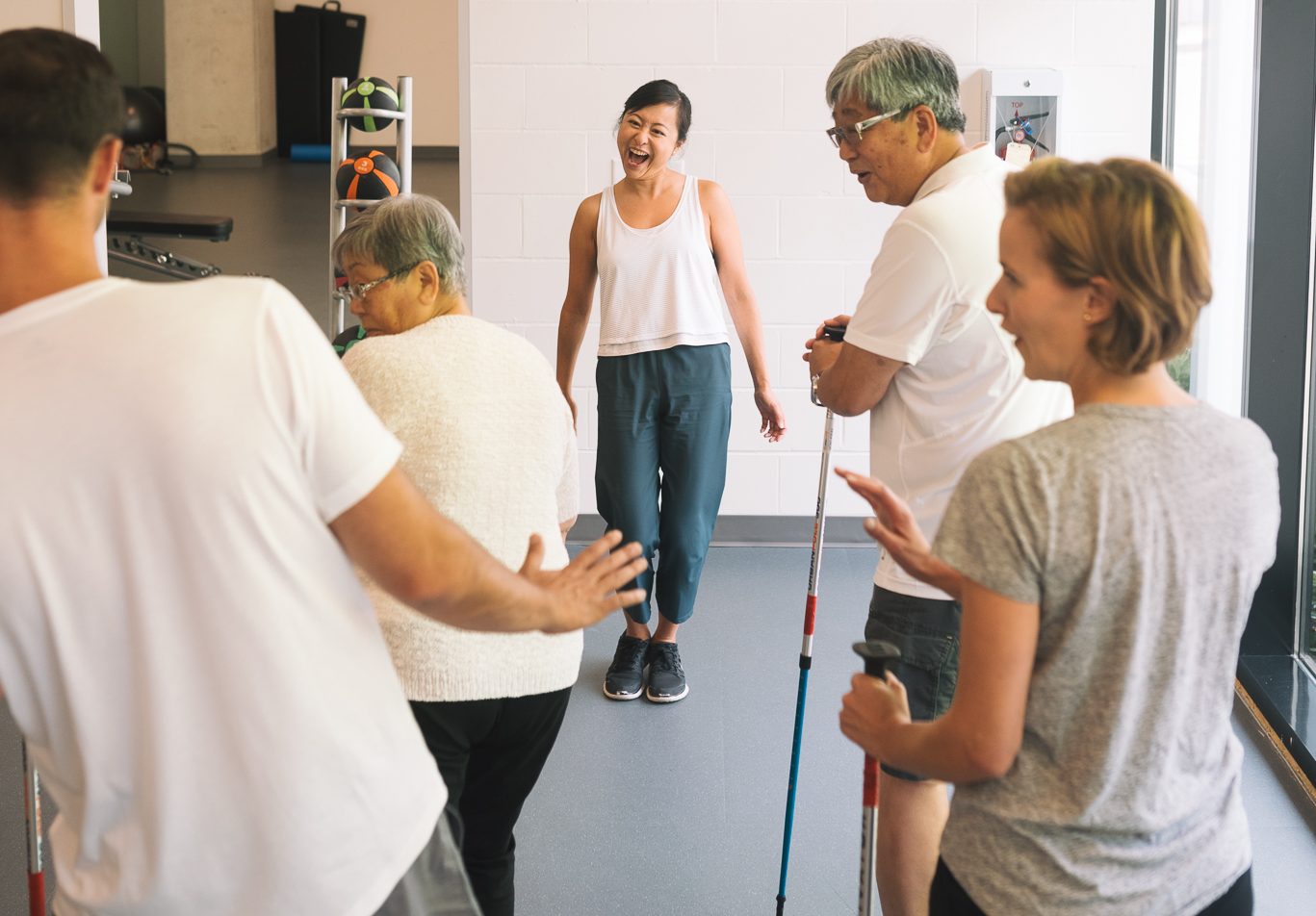 Safety First
To ensure the health and safety of all our clients and staff please wear a mask, arrive promptly, and wash your hands upon entering the clinic.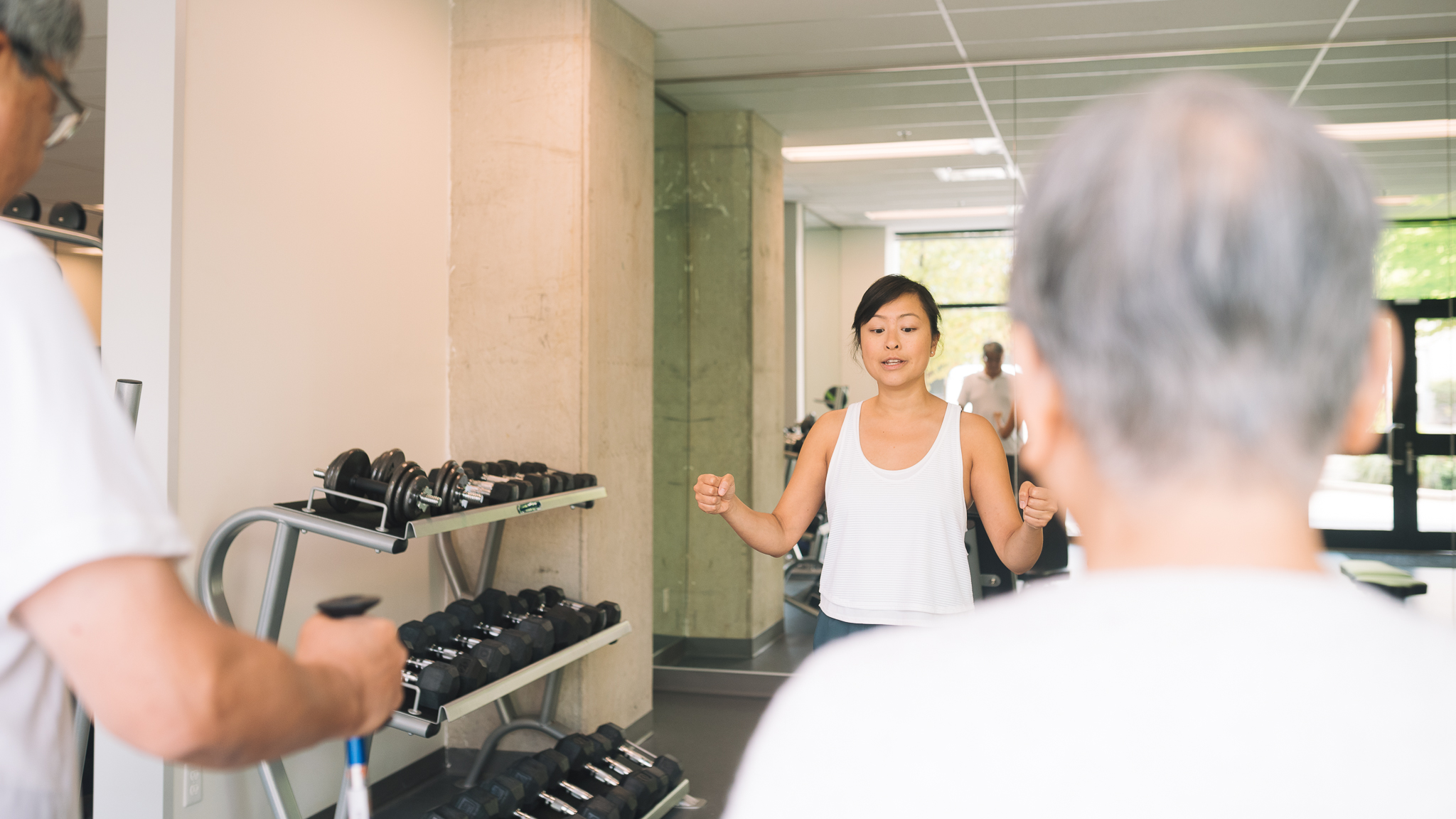 Virtual Appointments Available
For our clients who are immuno-compromised, elderly, or managing a chronic disease, our virtual sessions are highly recommended.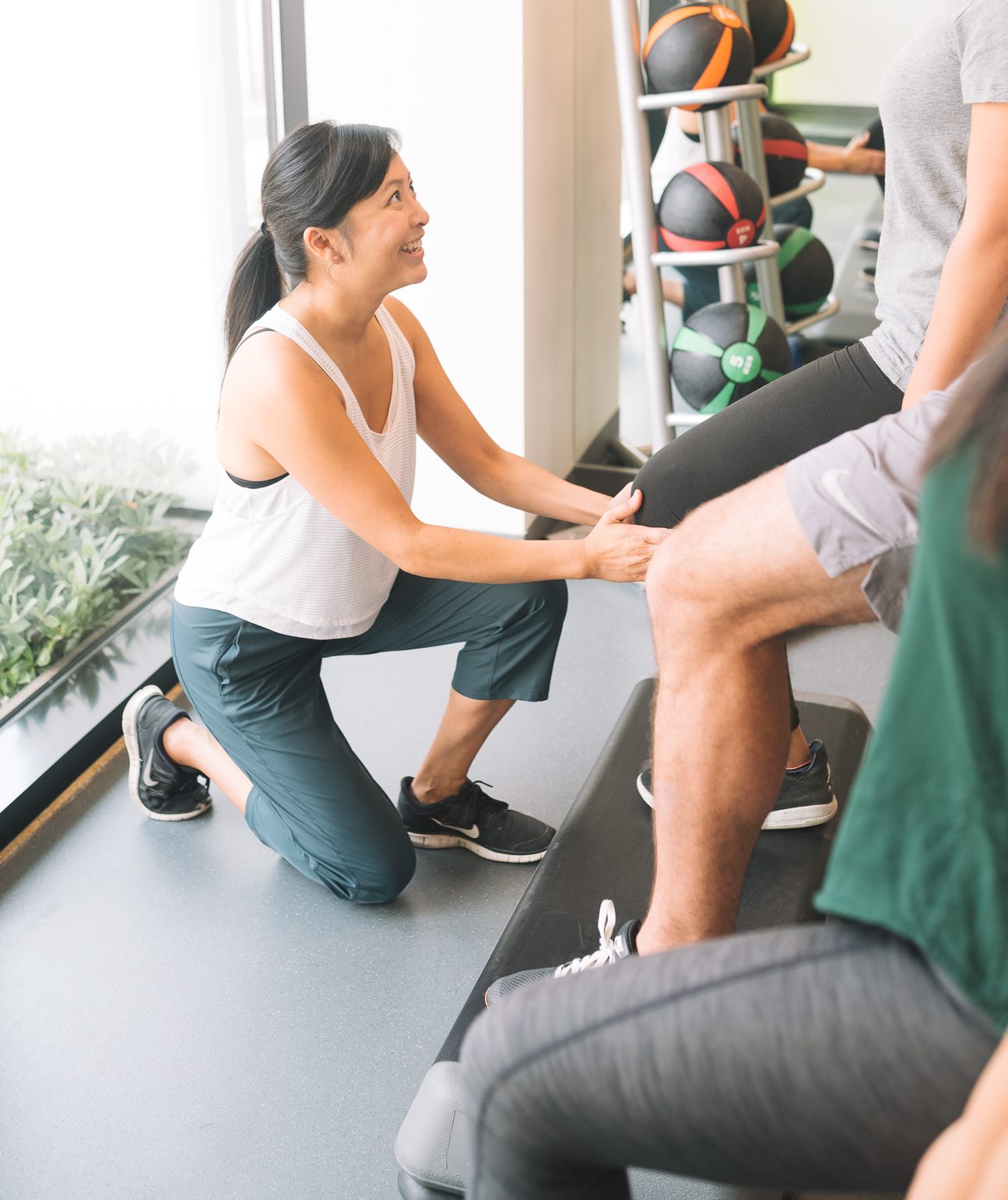 Keep your eyes on the prize
We will continue to keep our eyes on the things above and together we will rise up through these times together!
Our Foundations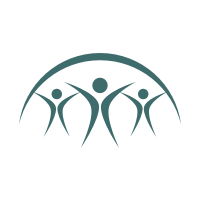 Community building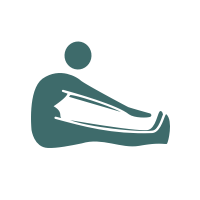 Preventative care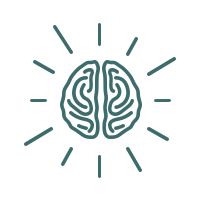 Inquisitive minds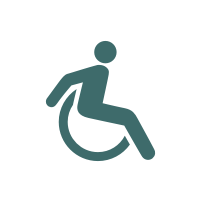 Accessibility
What our clients say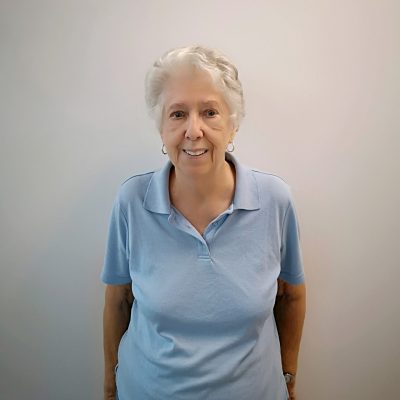 "I recently completed the GLA:D series and I attended because of osteoarthritis in both hips. Our physiotherapist was very professional and she showed a great amount of patience as she guided us through the exercises. I would certainly recommend this program . When I started the series, I had pain, was limping, and used a cane. I came away from this program pain free with no limp and an increase in my physical activity. I am very grateful I heard of this program at an Oasis education class. "
Renee Y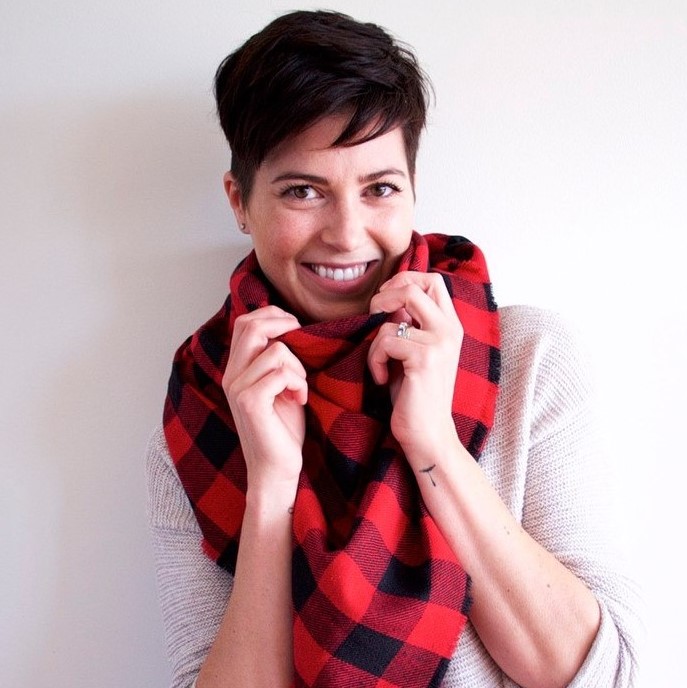 "My headaches which used to last up to 4 days and were debilitating to me, now only last 1-2 days and are much more manageable. I always look forward to my appointments with Tracy because even though it's physically painful its still a great experience. She cares for her patients as individual people, not merely patients! "
Missy M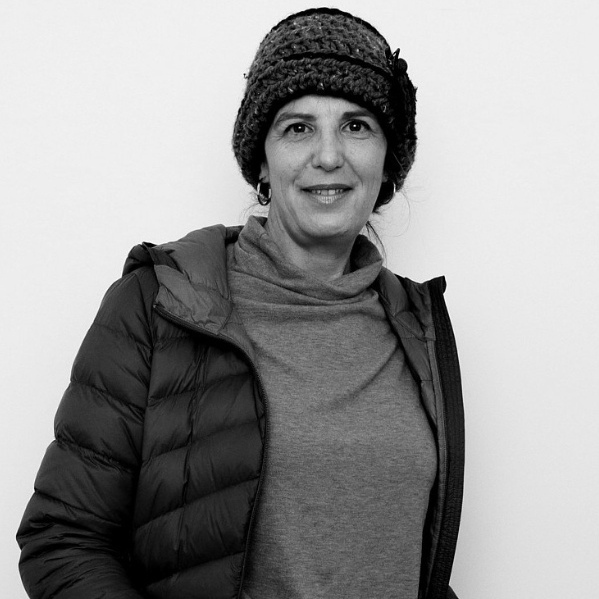 "Jenny and I have been working together for 2 years. She is an excellent listener and her vast knowledge allows her to access a wide array of techniques and exercises. I am so grateful that I have discovered the benefits of pilates at catch physio and wellness."
Tracy D