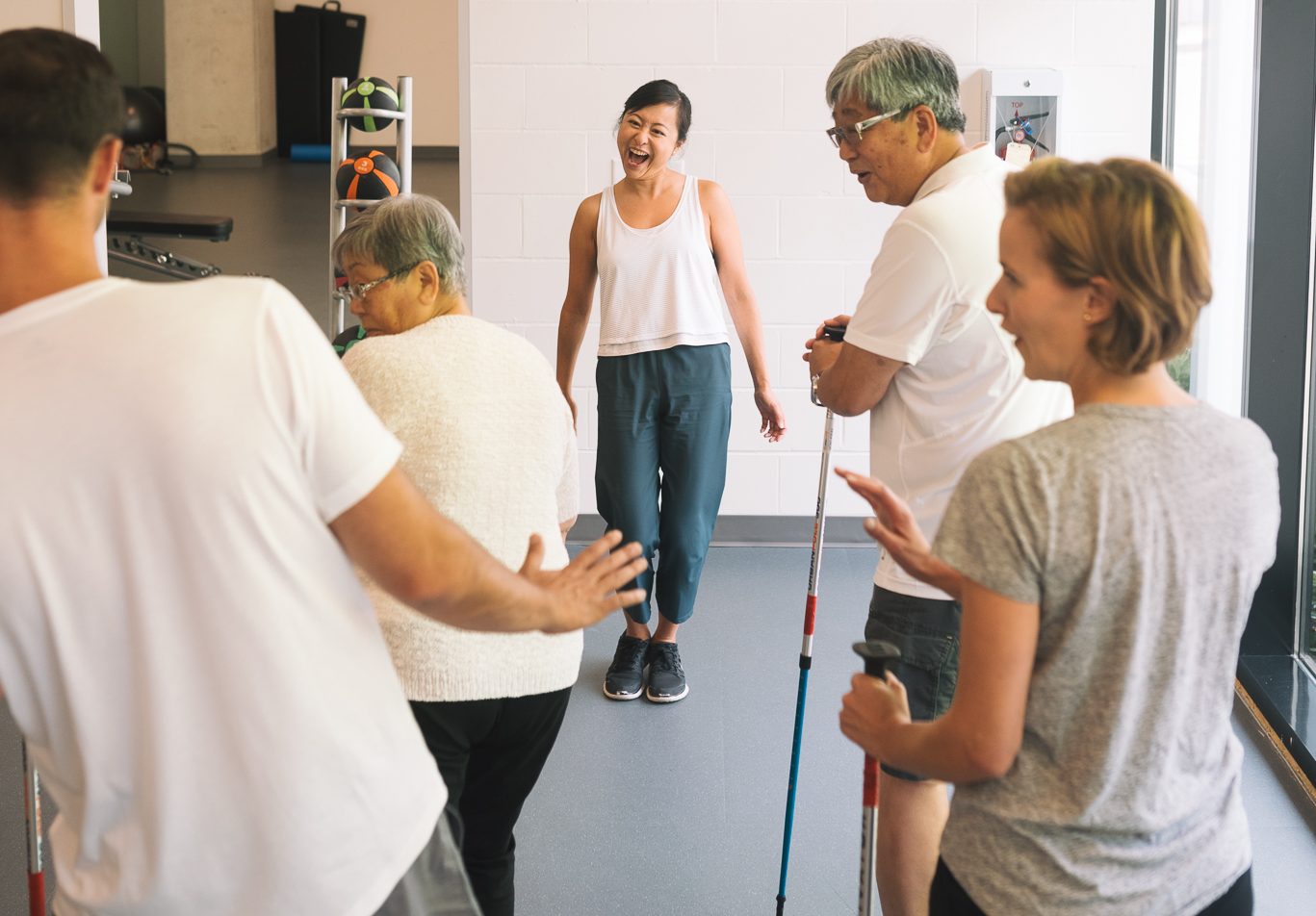 Group Based Exercise Programs
Come with a friend or leave meeting a new one and take a class designed specifically for the prevention and progression of disease and injury.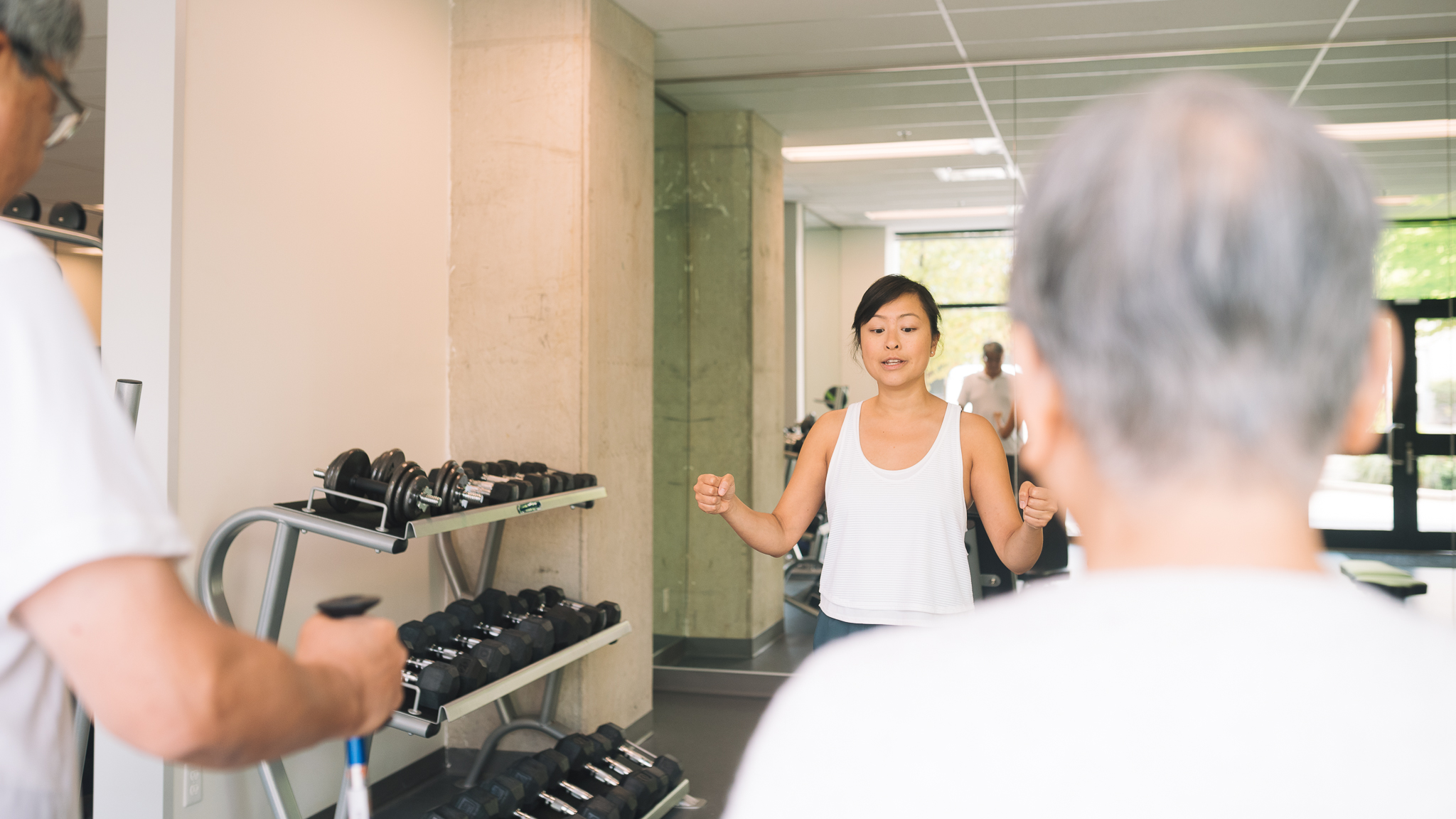 Mindful space
Start or wrap up your visit in our warm and inviting space with a cup of tea. BYOM (bring your own mug) is encouraged!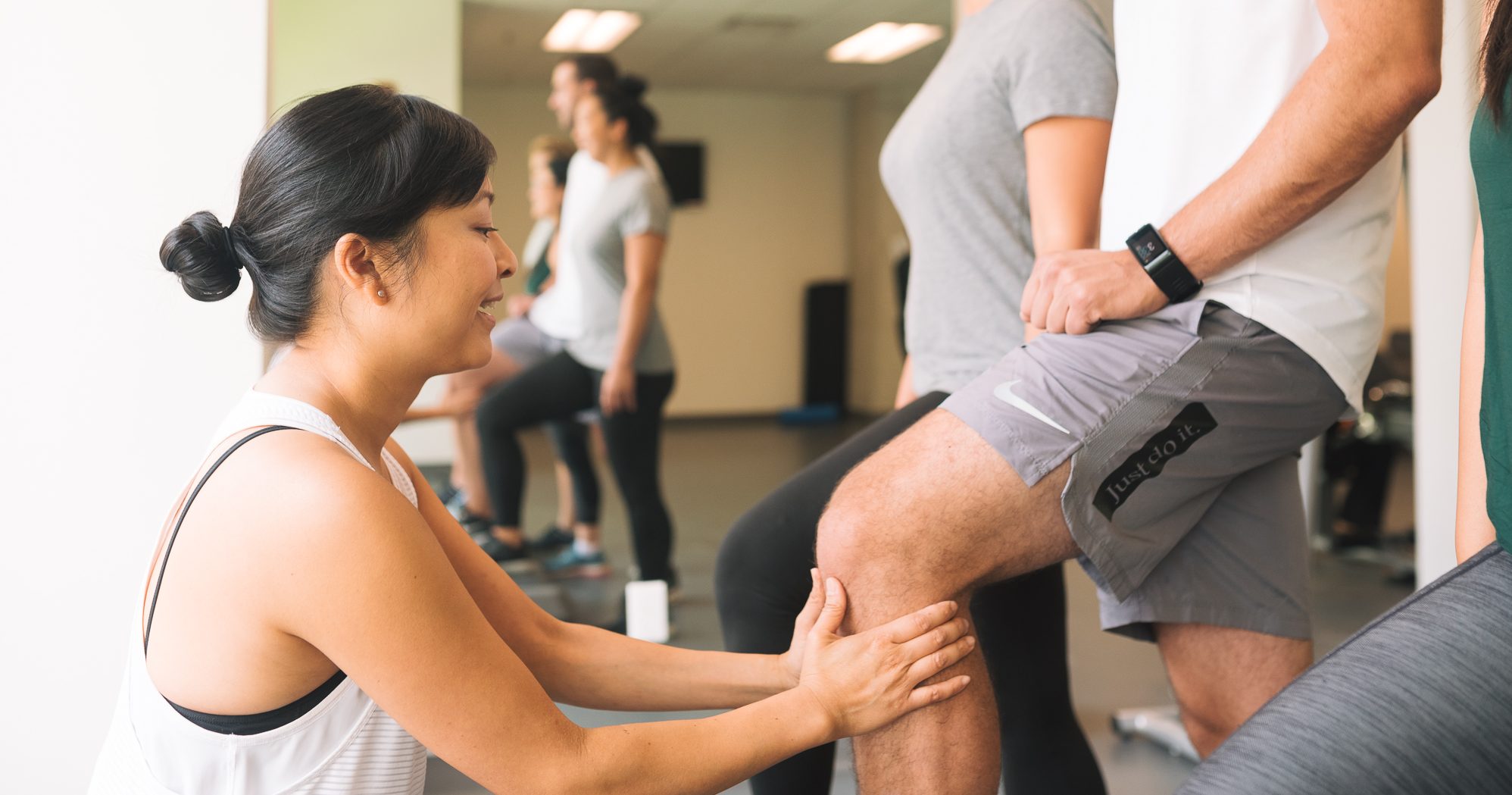 Convenient Location
We are located a quick, hop, skip and jump away from the Renfrew skytrain station in East Van.
Our Foundations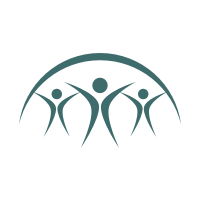 Community building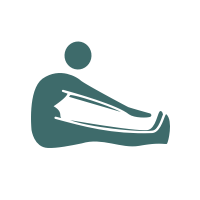 Preventative care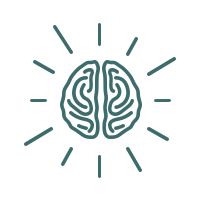 Inquisitive minds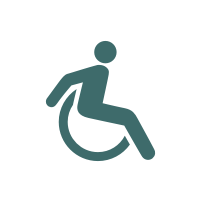 Accessibility
What our clients say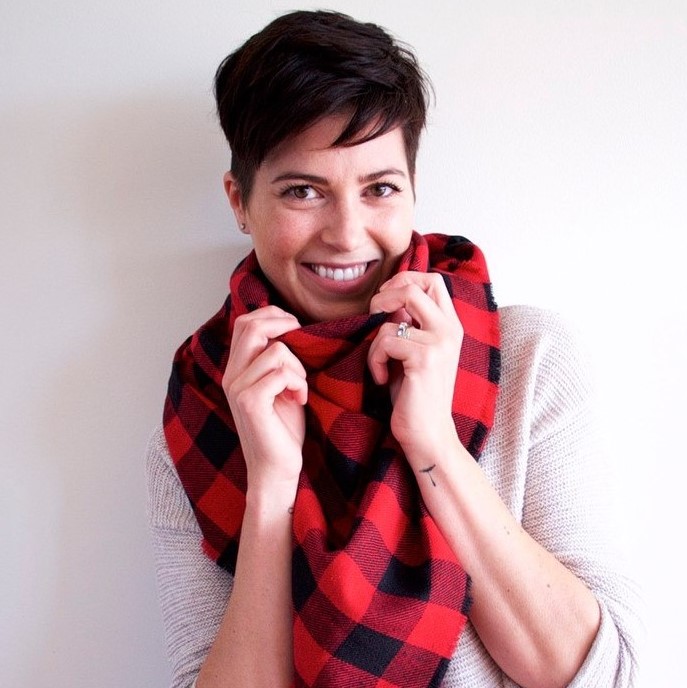 "My headaches which used to last up to 4 days and were debilitating to me, now only last 1-2 days and are much more manageable. I always look forward to my appointments with Tracy because even though it's physically painful its still a great experience. She cares for her patients as individual people, not merely patients! "
Missy M
"Compassionate, knowledgeable, and funny. It's your health care practitioner wish-list in real life."
Erin G